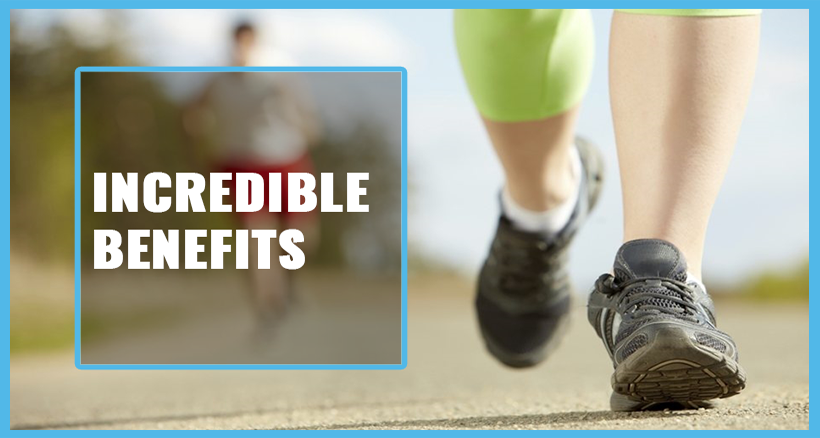 Incredible Benefits
Customer-centric business model to offer the best professional services!
We focus on 100% customer satisfaction. Hence, our team conducts time-to-time communication with the client to learn their requirements. Thereafter, we implement effective strategies focusing on the client's prospects to deliver quality work.
We are firm believers in:
A wide network of an efficient global team for on-time project delivery!
Our savvy team is based in Houston and Northern Ireland, whereas, our delivery team operates from Kolkata, India. Despite the distance and differences in time zones, we maintain parity between both teams and ensure timely delivery without dropping the quality.