Infrastructure Support
At Ascendeon Group, we specialize in delivering comprehensive IT infrastructure support services in Australia to ensure the seamless operation of the business. Our experienced professionals are dedicated to optimizing your IT environment, enhancing performance, and providing solutions customized to your unique needs.
We are the best infrastructure outsourcing company in Australia, that offers exemplary services to fulfill all your business requirements.
Our IT infrastructure services include the proactive monitoring and maintenance of your network infrastructure. We implement robust security measures to safeguard against cyber threats. With regular audits and updates, we ensure compliance with industry standards.
Ascendeon's professionals provide expert elements of servers for optimal performance and reliability. We have virtualization solutions to maximize resource utilization and scalability.
Our data backup and recovery strategies help to safeguard your critical information. Ascendeon Group offers end-user support to clients. Our helpdesk services offer timely and efficient support to the end users. Our remote assistance is available for quick resolution and minimizing downtime.
We offer training programs in application infrastructure support in Australia to enhance literacy and productivity. Our cloud solutions are tailored to your business objectives. We offer a seamless migration to a cloud environment for enhanced flexibility. With ongoing management and cloud infrastructure optimization, we offer our clients remarkable cloud services.
Our company's professionals prove the best for offering in-depth analysis of your existing IT infrastructure. Our experts perform strategic planning for infrastructure upgrades and expansion.
Ascendeon Group is a prominent organization that offers outsourced IT infrastructure solutions in Australia. Our team comprises certified professionals with extensive knowledge and experience in IT infrastructure management. Our proactive approach and tailored infrastructure support services identify and address the issues before they impact the client's business operations.
Our 24/7 support team is available round the clock to ensure a quick resolution, and our cutting-edge technology lets us stay abreast of the latest technological advancements to provide the clients state-of-the-art solutions.
Ascendeon Group is highly committed to being your trusted partner in optimizing and maintaining a robust IT infrastructure. Connect with us today to elevate your business with our unparalleled infrastructure outsourcing services.
Frequently Asked Questions
1. What services does Ascendeon Group offer ?

Ascendeon Group offers IT services, including IT infrastructure support, cloud application development, custom application development, web and mobile development, and website and e-commerce development. The ITES services offered by Ascendeon Group are knowledge process outsourcing, data entry, data conversion, data mining, and product and ad posting.
2. How can I reach the Ascendeon Group support team ?

You can reach our website and contact us. We are available for you 24/7.
3. In what areas do IT services are specialized ?

Our IT services are specialized in various areas of Data Governance Policy Framing, Dimensional, and Statistical Modeling and Analysis, followed by regular programming services.
4. What is your service range for Infrastructure support ?

Our service range for infrastructure support includes enterprise infrastructure support, e-commerce IT support, application infrastructure support, and much more.
5. What makes Ascendeon Group ahead of other organizations ?

Ascendeon group stands out due to our expertise, proactive approach, 24/7 support, and commitment to staying at the forefront of technological advancements. We aim to be a trusted partner in your business's success.
6. What certifications do Ascendeon Solutions team members hold ?

Our team comprises certified professionals with qualifications in various areas of IT, including network management, server administration, cybersecurity, and cloud services. We aim at ongoing training to stay updated with the industry's best practices.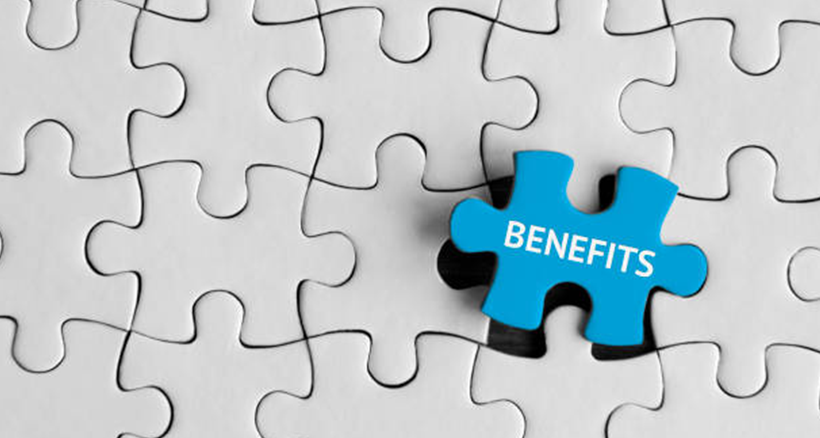 Incredible Benefits
24/7 assistance for any IT-related solutions!
We believe that no level of communication is too much as we aim to provide you with best-in-class services. Keeping that in mind, we consult with you regarding the infrastructural development you intend to attain. It helps us understand your prospects and deliver the projects accordingly.
Well-managed global network for optimum services!
Our savvy team is based in Houston and Northern Ireland. We aim at managing a global network with the best-chosen professionals around the world. However, we never compromise on our quality and promise. So, you can rest assured of our on-time delivery and quality services.