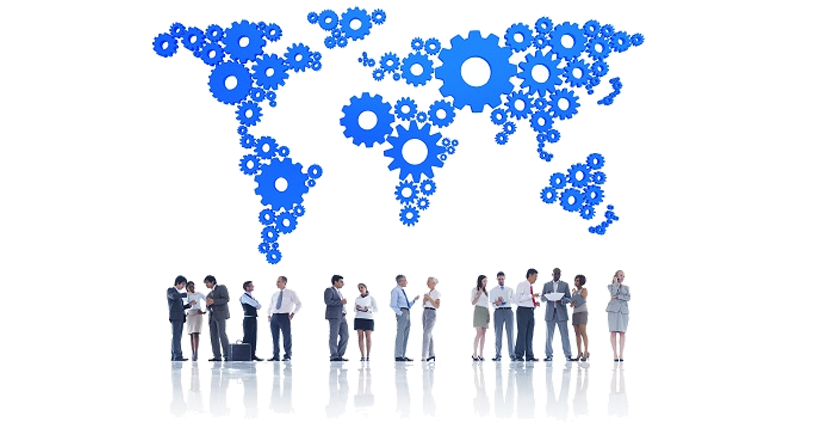 Incredible Benefits
Harness the power of our globally distributed delivery mechanism and get the best of several worlds.
Our savvy project leads based out of Northern Ireland and Houston in USA will provide you an unparalleled level of communication on everything related to your project(s) and even consult you on making improvements to the processes.
We are firm believers in:
'In the offshore outsourcing model, no level of communication can ever be termed as Over-Communication'.
On the other hand, our service delivery team, mainly based out of Kolkata, India, will dilligently deliver the services based on proven process management techniques. Will continue to make adjustments to the processes following the Kaizen technique and gradually bring in efficiency and quality enhancements into the process that will be irreversible.