Cloud Application Development
At Ascendeon Group, we offer you exquisite cloud application development services. We allow you to enter the realm of innovation where efficiency meets the realm of cloud application development. With top-notch professionals, we offer you cutting-edge solutions tailored according to your needs and business requirements. Ascendeon Group is specialized in crafting incredible and scalable cloud-based applications to meet the needs of their clients.
We value your investment and provide you with cost-friendly services. We have fantastic cloud deployment solutions that include Hybrid, Public Community, and many more. As the leading cloud application development company in Australia, Ascendant Group serves significant cloud-based development to provide clients with mobility, competitive edge, sustainability, data storage, and solutions to processing issues.
A well-versed team of Ascendeon Group is highly experienced and has full-fledged knowledge in performing the best cloud app development services with passion and dedication. Our expertise includes custom cloud solutions crafted to enhance user experiences and optimize performance.
Our professionals are well aware of multi-cloud integration to help your business gain flexibility and scalability. For us, trust matters the most. So, we perfectly secure your data. Our cloud applications are developed to keep safety measures intact to help secure your confidential information.
Working with relevant rules and regulations and remaining compliant are our strengths. Being the remarkable company for the top cloud app development in Australia, Ascendeon Group embraces effectiveness followed by efficiency and offers unique services to clients to help them meet their business objectives efficiently.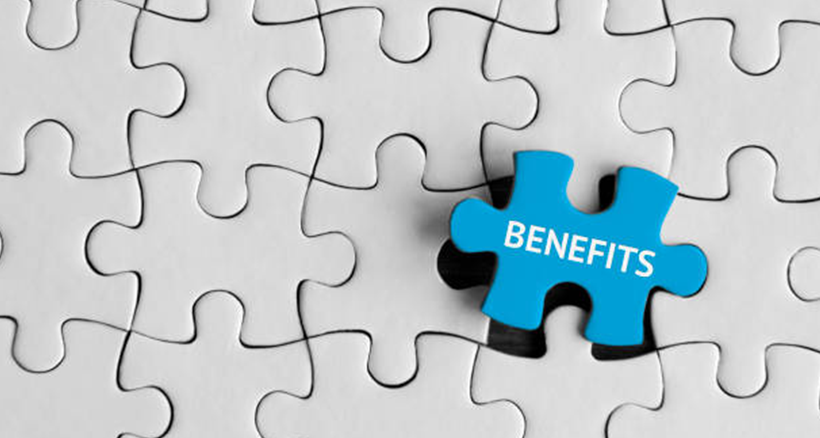 Incredible Benefits
Choosing us keeps you assured of timely services across the globe!
We believe distance cannot be a barrier when you are determined to perform your best. Keeping that in mind, we maintain the savvy team in Houston and Northern Ireland, whereas the delivery team operates from Kolkata, India. However, we never compromise on our quality and service despite the distance.
Round-the-clock customer support and consistent communication for the best services!
As a professional cloud-based application development company, we maintain strong communication with our clients. This helps us in developing the application perfectly as per their requirement. Moreover, we can address their concerns instantly without fail.