Website and E-Commerce Development
Your search for an efficient E-commerce and website development company ends with Ascendeon Group. We are a reliable and skilful organisation offering E-commerce web development services to help you get a comprehensive E-commerce platform. Scroll down to know more about us!
From social media integration to API payment and logistic integration, we get every E-commerce website operations done for you. Our team is specialised in developing customised E-commerce website designs as per your needs.
You can trust us for an engaging E-commerce website development service that will help you attract potential customers. With us, you can choose multiple web development options to build your E-commerce platform. You can opt for customising the website SaaS solution or opt for advanced architecture.
We study our clients and their products before planning the website design. Furthermore, we focus on the end-users and build the E-commerce store accordingly to match their needs and our client's requirements.
Moreover, if you wish to migrate the website to any other platform, we can assist you with that without causing any data loss. Our experienced team creates a mobile-friendly interface for seamless accessibility. Last but not least, we focus on cyber security and optimise the website accordingly.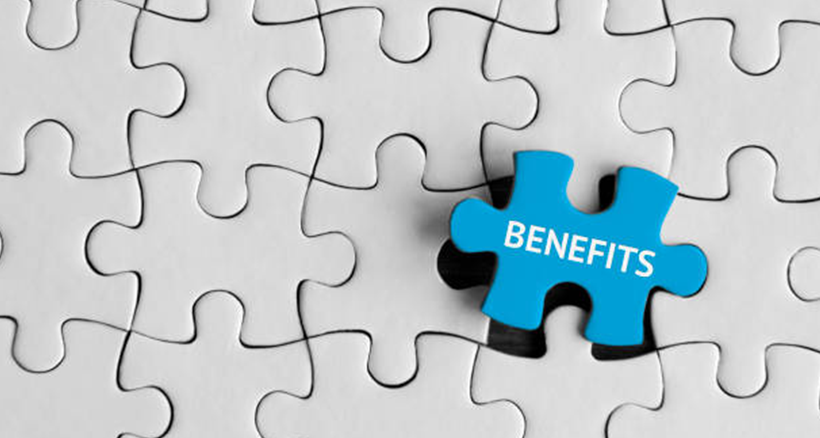 Incredible Benefits
Customised and optimised e-commerce website as per your requirements!
Our technicians develop SEO-optimised, PCI-compliant, mobile-responsive E-commerce websites to build an enhanced customer base. All our technicians are highly professional and skilled in using advanced technologies for optimum web development services.
We are firm believers in:
Excellent services across the globe!
We believe in efficiently catering to the needs of a vast clientele with our expertise and continuous communication with the clients. Despite being based in different corners of the world, our savvy team and delivery team work in complete collaboration with each other to maintain timely delivery and high-quality services.