If you are looking for a trusted partner in your journey into the uncharted land of IT and back-office outsourcing, you have come to the right place. There are very few outsourcing companies today that can boast of the enviable track record of never losing a client due to performance reasons! That is exactly what we have been able to achieve. Furthermore, with services spanning almost the whole gamut of the IT services life-cycle, including Business Intelligence and Data analytics, we can offer better integration and lower than average price points. Even where we are not able to provide the desired services, we are able to provide virtual CIO services to help you choose the right provider.
IT Services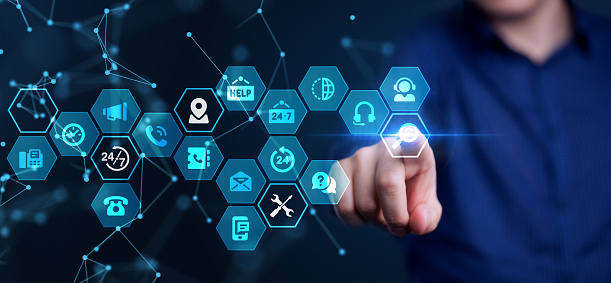 We handle all your data requirements from acquisition to analytics. Besides regular programming service, we specialize in the areas of Data Governance Policy Framing, Dimensional & Statistical Modeling and Analysis.
Business Process Outsourcing
We provide wide range of ITES/BPO services with proven quality. Our process quality is certified with ISO 9001-2008 certification. Further, Ascendeon's offshore development cum data processing center at Kolkata, India is certified with ISO-27001 on Information Security.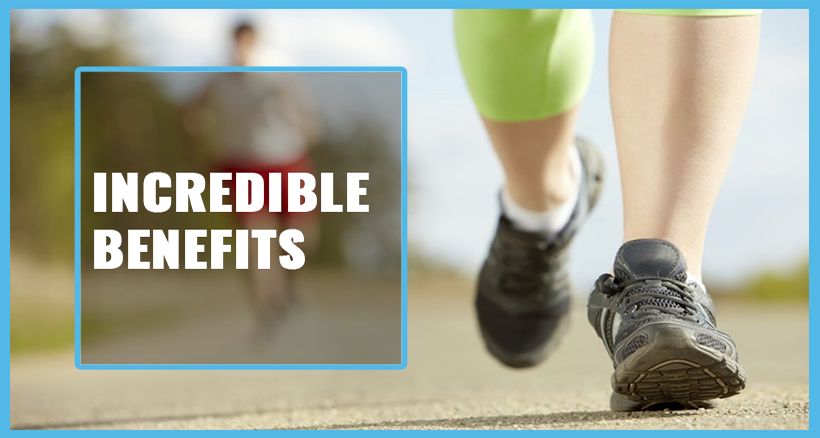 Incredible Benefits
Harness the power of our globally distributed delivery mechanism and get the best of several worlds.
Our savvy project leads based out of Northern Ireland and Houston in USA will provide you an unparalleled level of communication on everything related to your project(s) and even consult you on making improvements to the processes.
We are firm believers in:
'In the offshore outsourcing model, no level of communication can ever be termed as Over-Communication'.
On the other hand, our service delivery team, mainly based out of Kolkata, India, will dilligently deliver the services based on proven process management techniques. Will continue to make adjustments to the processes following the Kaizen technique and gradually bring in efficiency and quality enhancements into the process that will be irreversible.