Products and Ads Posting
Have you started a new business or have been running a business for a long time but are facing challenges with promotions? Don't worry; connect with Ascendeon Group, the best digital marketing company in Australia.
Our team of professional digital marketers offers immensely incredible social media posting, paid media posting, and digital marketing services to various brands and businesses.
With highly effective communications, our experts provide clients with the best strategies that help them increase brand awareness and generate potential leads.
Our team works per the latest market trends and suggests that clients with top-notch solutions highlight their brand better and get maximum leads, hence, productivity.
Focusing dedicatedly on client's requirements, our professionals offer the best Google Ads, digital product advertising, and digital advertising outsourcing services in Australia.
Our professional host helps you reach your target audience by posting product ads on social media platforms. After deep research and analysis, we promote your products or services online.
As the best outsourcing advertising company in Australia, we focus on showcasing your brand to the audience in a marvelous manner, allowing your potential base to connect with you quickly.
So, for better promotions of your company through various social media platforms and online portals, connect with Ascendeon Group now.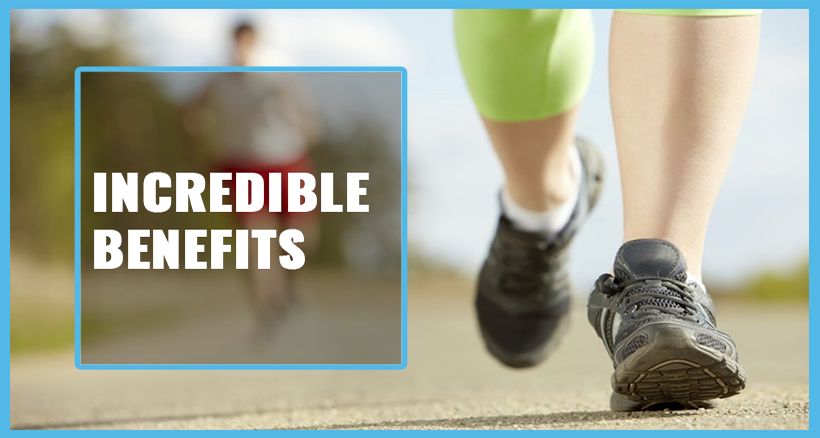 Incredible Benefits
Offshore outsourcing model enhanced by industry-best experts!
Based in different corners of the world, our tech and delivery teams work in complete cooperation with each other. It helps us deliver the projects on time and maintain an excellent relationship with the client. Moreover, our team has immense knowledge in digital marketing and technical fields to help your business grow optimally.
Excellent communication with each client helps in seamless project accomplishment!
We maintain detailed communication with the clients regarding their requirements and expectations. Our team accomplishes the project accordingly to bring best-in-class results.